story-teller noun 1. one who tells stories 2. a liar 3. a novelist


The story-tellers we've rounded up are first-rate. And none of the authors were harmed in the making of these books. We have expert graphologists, Academy Award-winners, and Death Row attorneys. By pure luck, Capital Crime Press has captured the only father/son mystery tandem in existence.



Jeffrey Leever --

Jeffrey Leever serves as a copywriter for Trozzolo Communications Group, a top Kansas City advertising agency, and is a former press office staffer with the Colorado Governor's Office. He holds a degree in English with an emphasis in writing.

His website is http://www.jeffreyleever.com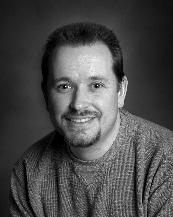 Troy Cook
Troy Cook worked on over 80 feature films, writing and directing his first at age 24. Shooting films in exotic locations led to brushes with the Russian Mafia, money launderers, and murderers. After surviving an attempted coup, riots, and violent demonstrations, he's decided it's safer to write novels.
His award-winning debut novel, 47 Rules of Highly Effective Bank Robbers, was released Aug. 2006. His second novel, The One Minute Assassin, launches Sept. 2007.
For more about Troy, visit www.troycook.net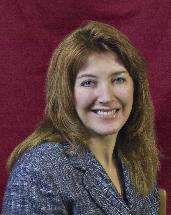 Lori Lacefield
Lori Lacefield is a lover of nature, dogs, mystery, and of course, justice. A member of Pikes Peak Writers and Rocky Mountain Fiction Writers, she regularly attends workshops and conferences in the western U.S. She lives in Colorado. The Seventh Survivor, a September 2006 release, is her first novel. For more about Lori Lacefield, go to www.lorilacefield.com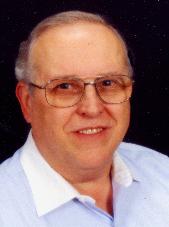 Bruce Cook
Bruce has written, produced, and directed several motion pictures. Currently he teaches Cinema in Los Angeles. He originally worked as a physicist and mathematician in laser research on the Apollo Project, before discovering that making movies was even more fun. He later earned his MS and PhD in Film and Communications. In the mid-nineties he was a consultant to ABS-CBN, the premiere television network in the Philippines, and researched the background material for Philippine Fever, his first novel. He has also served on the board of Sisters in Crime / Los Angeles Chapter. www.brucecookonline.com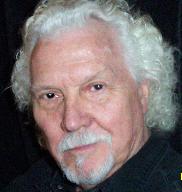 Robert Fate
Robert Fate is a Marine Corps veteran who studied at the Sorbonne in France and has worked as an oilfield roughneck in Oklahoma, a fashion model in New York City, a chef at a chi-chi L.A. eatery, and hasn't done badly in the motion picture industry. He lives in Los Angeles with his wife, daughter, and the requisite number of pets. He has completed Baby Shark's Beaumont Blues, the second in his crime series, and is busy writing novel number three. He has no life.
Gwen Freeman


A former CIA intern and graduate of the Univeristy of Virginia School of Law, Gwen Freeman is a partner in an LA law firm where she represents insurance companies and death row inmates.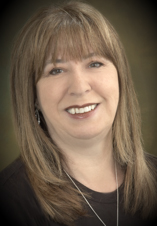 Sheila Lowe
Sheila Lowe is a court-appointed handwriting expert. She regularly appears in the media to discuss her high-profile cases that include handwriting, and is the author of two bestselling books and award-winning handwriting analysis software.
www.claudiaroseseries.com